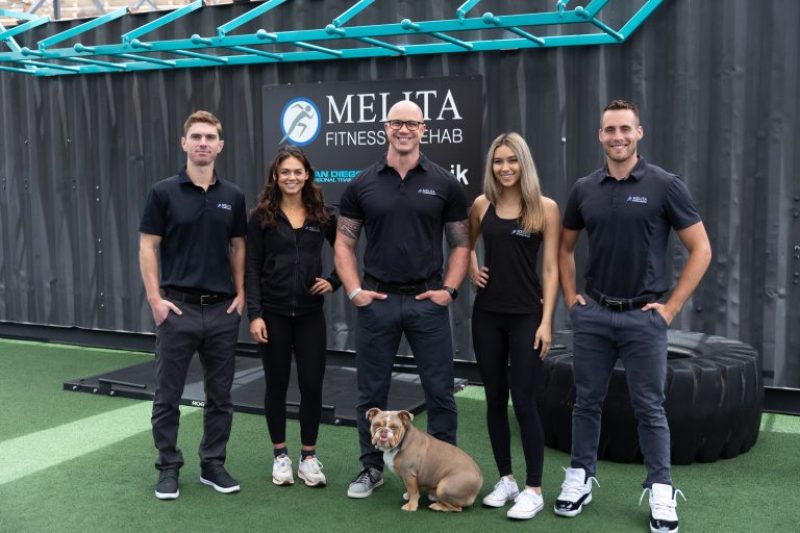 At Melita Fitness and Rehab, getting people to a healthy, pain free lifestyle is our number one priority. We are here to help you get back to doing what you love without pain. We care about long term results. We work to keep you where you want to be physically and mentally.
Whether you are dealing with an acute injury, chronic aches, postural imbalances, and much more, a detailed diagnostic with our rehab specialists can help you find out where your pain is coming from. After a diagnostic session, our specialists will help put together the right plan to restore your body to a balance through a combination or release work and corrective exercise.
Our trainers are highly skilled in all areas of strength and conditioning from cardiovascular rehabilitation to sports performance to bodybuilding. Reach your health and fitness goals while maintaining a pain free lifestyle.